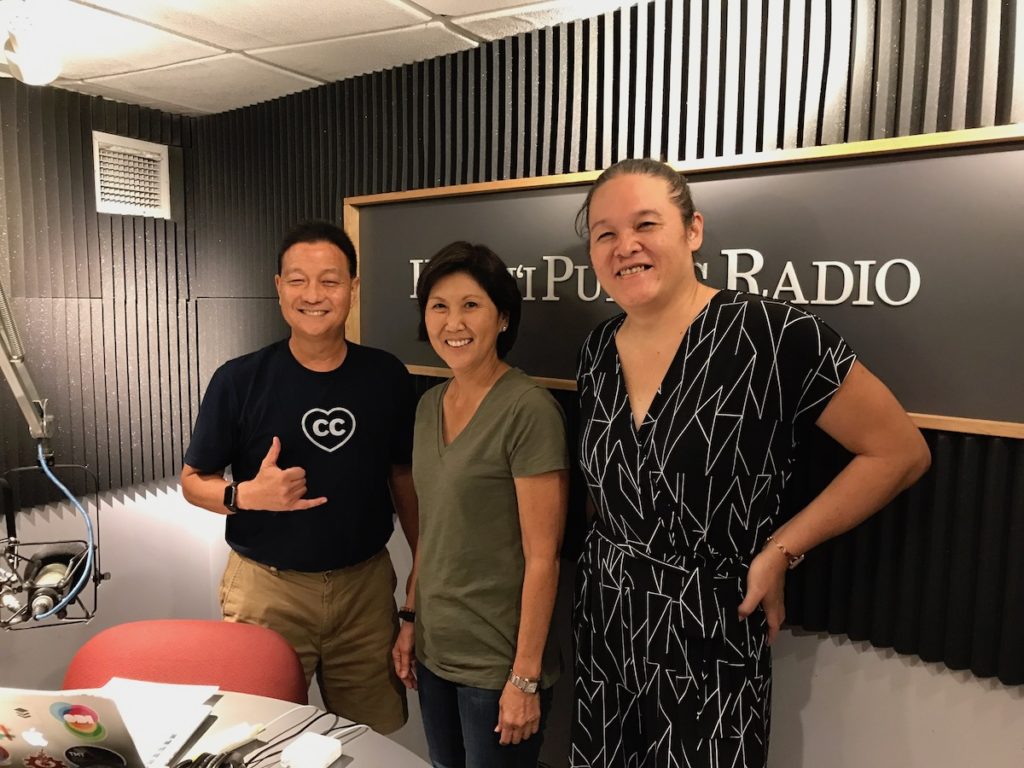 First we start with a few announcements:
On Friday May 17th Purple Maiʻa haumāna (students) will showcase their project work at Hālau ʻĪnana from 4:00 PM – 6:00 PM HST
Mana Up will host the Native Hawaiian female founders panel on Tuesday May 21st, 5-8pm at Hālau ʻĪnana, Meli James will moderate.
Finally, the Entrepreneurs Sandbox has their open house this week from 8am – 4:30pm. Also Wetware Wednesday on 5/22, featuring collaborative robots, 4:30pm to 7pm. You'll have to attend to find out more.
Then Ame Arakaki, entrepreneur and inventor tells us about Ecoponics. Last but not least, we have Susan Yamada, Director of UH Ventures tell us about establishing the UH Innovation Hub/Center and progress with the Atherton YMCA renovations.
Download MP3 | Subscribe in iTunes