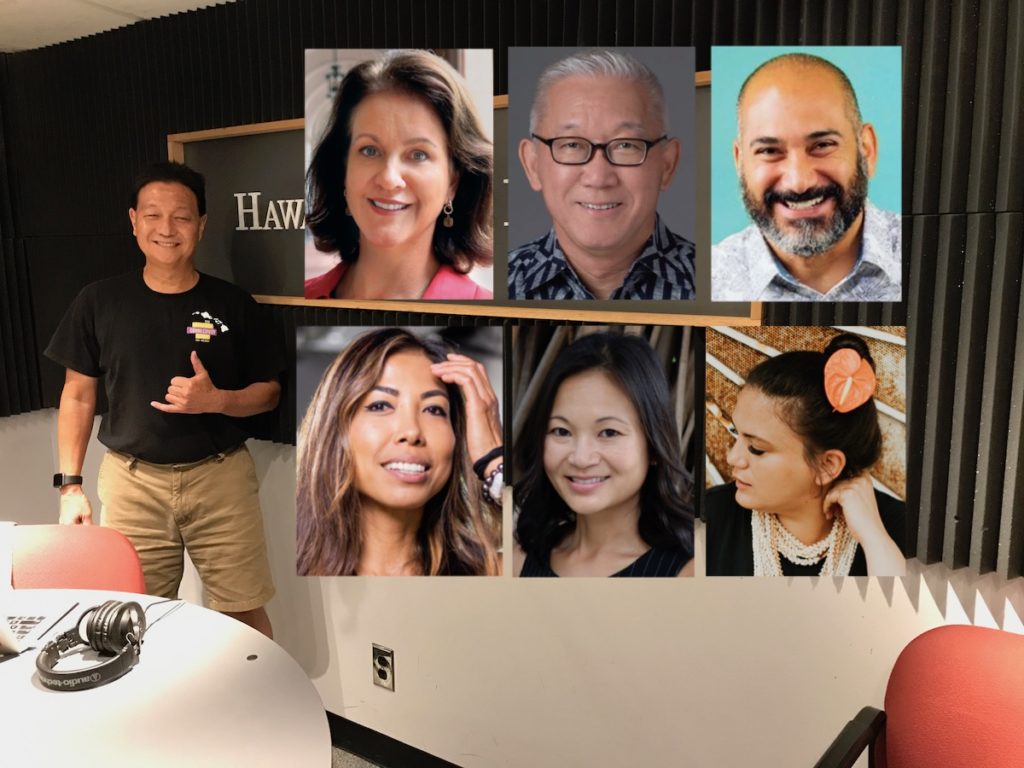 First up, we'll talk to Keala Peters, Executive Vice President of Education and Workforce Development for the Hawaii Chamber of Commerce and Alan Ito, IT Workforce Development Lead at UH, about the series of events for Tech Days of Spring aimed at all those students interested in a career in IT.
Then, we are joined by Omar Sultan from XLR8HI along with preX graduates Joy Bitonio owner and founder of KOMO Studio, Courtnee Nunokawa founder of Balanced Brain and Jeni Kaohelaulii from Work It Out. We talk about the preX program and what it takes to advance your business to the next level.
If you missed us live, you can always catch us on the HPR website, Google Podcasts, iTunes and Stitcher!